4/15/18 -

New Quest - City of Corruption:


Lvl 80+: Thorne Woods is offering a new quest called Corrupt Collectibles including a 25% bonus EXP Quest Shard version. Speak with him to begin your task.

4/9/18 -

New Zone - City of Corruption:


Lvl 80: Noira Vixen has discovered a pathway to the North of Winteros that leads to a hidden city. Speak with her to gain access to exploring this new land, starting with The Power of Corruption questline. Keep your eye out for more quests being released in this area in the coming weeks!

3/30/18 -

Mythic Sword of Legends & New Guardian:


With Viserion having been defeated, another powerful presence is stirring in Winteros. Balerion, Dragon of Dread has awoken, seeking to avenge his fallen brother.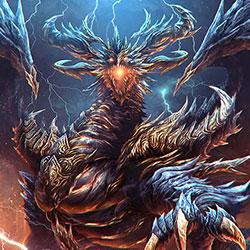 With the discovery of the Winteros Dragons, Dyrin, Blacksmith of Winteros has found a way to further enhance the Sword of Legends. Speak with him to begin your quest in obtaining the Mythic Sword of Legends.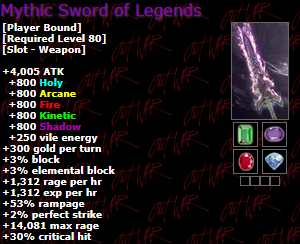 Other Updates
-Added a Continue button when completing a quest step.
-Fixed players own health bar for PvP and Mob attacks to adjust with elemental damage taken.
-Rankings link in menu now directly links to Power Ranking.
-Login page has been updated (more updates coming to this page).
-Added text to display what item you received when activating some items (Lucky Box, Cube of Sorcery etc).
-With the addition of new Guardians, point drops from Baron Mu and Freezebreed have been reduced by 50%

3/24/18 -

New Guardian - Viserion:


A powerful Guardian has been uncovered in the land of Winteros. Viserion, the Necrodragon has surfaced in the wake of the invasion on his land. Defeat him to reap his powerful rewards including gear, augments and more.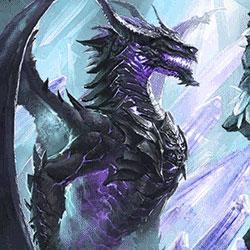 VIEW ALL