3/24/17 -

War of Zhul Imminent:


The Zhulian army approaches! Scouts estimate it will arrive at the gates of Diamond City on Friday, 31st of March at 1pm. Prepare your alliances for battle!
3/19/17 -

God Slayer:


Two more God Slayer waves has been released. Search for Castle Slayer and Foundry Slayer to see who you need to defeat next to raise your God Slayer skill.
3/8/17 -

Collections & Inbound Zhulian Forces!:


Lvl 75+: A new form of content has been added to the game called Collections. This new feature allows players to complete a range of quests with different requirements for specific permanent rewards such as attack, hit points, rage, elemental damages and more. To track your collections, head over to the Collections page.

On the Collections page you can view all current collections in the game, which collections you have completed and what total reward each collection gives. Every collection can be started in the Hall of the Guardians, just West of the Dusty Glass Tavern. You can locate the NPC to start each collection by clicking on their image on the collections page. When you have completed the quest for each collection tier, a green check mark will appear next to it's name to confirm you have completed that collection. At the end of each quest you will be rewarded with a Collection Piece which you can activate to gain permanent stat upgrades (similar to enhancements).

With this initial launch comes 4 collections:
Anjou Collection - Defeat a large number of enemies throughout the world.
Reikar Collection - Retrieve items from enemies throughout the world.
Lorren Collection - Retrieve items from enemies with long respawns.
Souma Collection - Defeat powerful Guardian Raids.

More collections will be released one at a time over the coming weeks. Do not put your full focus on completing these collections however, as it has been reported a large Zhulian Army has started their march toward the city and will be here as early as the end of the month! Will they end their march by the ..... end of March?!
3/5/17 -

God Slayer:


The newest God Slayer wave has been released. Search for Five Man Slayer and Noob Slayer to see who you need to defeat next to raise your God Slayer skill.
3/3/17 -

Game Downtime:


There will be downtime on March 4th @ 10PM. Total downtime of 2hrs.
2/26/17 -

God Slayer:


There's a rumor that behind one of the trophy cases in the Hall of Fame there is a portal to some unknown area that has never been mapped. Stories of Wuxtyx Antecedent, The First have been told for many of years. It's been said that this being used to roam around these lands killing all the gods that you yourself now kill honorably. He gained immense power from killing all of them. Now is your chance to acquire the same power he has.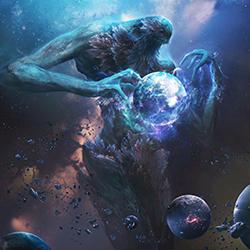 These god slayer quests will be released in waves. First we are starting with the Original Ten gods that showed up in Diamond City. Synge, Rancid, Tarrance, Zertan, Quiver, Garland, Tylos, Threk, Jazzmin, and Sigil. They require you to kill these gods and hand in the Artifact that specific god. Once you've completed the entry quest you should look for Original Ten Slayer. He will have the list of gods you need to slay.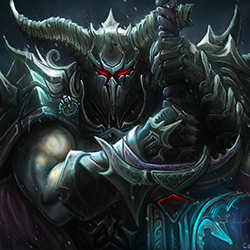 As a bonus, we've decided to also release the second wave of gods to kill. Seek out Potion Slayer to acquire more god slayer kills.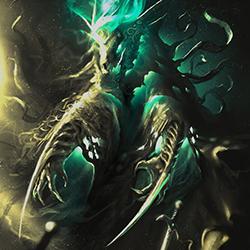 If you find yourself lucky enough to get your hands on a Lost Artifact of said god, you may claim the slayer kill for a price, without having to kill the god itself. Or if you already have the kill but would like to also use the Lost Artifact, you will find a traveler in each room who is willing to exchange your Lost Artifacts for the more common Artifacts.

More skill stats will be added to the God Slayer skill once more waves are released
VIEW ALL